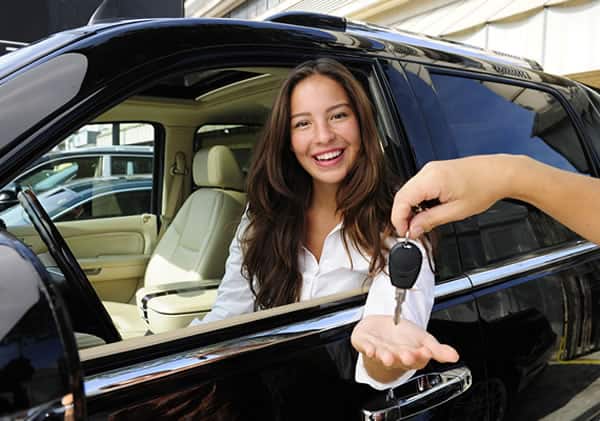 Key FOB Programming in Lawrenceville
Key FOB Programming in Lawrenceville
You may be asking yourself the question; can I handle key fob programming myself? It is true that you may be able to handle a key fob programming Lawrenceville service through some DIY manuals, but it will depend upon certain applications. You may be able to or unable to handle a key fob programming by yourself depending on the brand, year and model of the car.
Many key fob programming applications will require some scan tools in order to put the key fob system into a programmable mode. For this reason, most key fob programming Lawrenceville services cannot be handled by car owners. QuickPro Locksmith in Lawrenceville has the technical expertise alongside the necessary key fob programming Lawrenceville tools to provide a reliable service.
QuickPro Locksmith offers 100% car key remote repair services
In order to prevent an unauthorized party to unlock your car and gain access to it, you must avoid ignoring a car key remote repair or replacement. There comes a time when your car key remote starts malfunctioning, and you will need a professional car key remote technician to fix such issues. If your car key remote replacement is handled unprofessionally, it wouldn't take long for the malfunctioning to resurface and you may spend double to fix it.
If you notice that the buttons on your car key remote are falling off, or the signal between the remote and your car has gone weaker, you need to contact QuickPro Locksmith as soon as possible. Most car owners will underrate car key remote problems and once they replace the dead batteries, they think the problem has been resolved. If you do not subject your remote system to thorough troubleshooting, then the underlying cause of repairs may not be resolved. The earlier you schedule a check on your car remote system, the more money you will save on repairs. Earlier maintenance schedules may even prevent car key remote replacement.
Get your car key remote replacement from QuickPro Locksmith
Just before you purchase a new car key remote control over the internet, you must be aware of the risks you are putting yourself through. First of all, remote controls purchased over the internet do not come with any warranty, and most dealerships will reject them if there is a problem. For this reason, you will have to spend another money to purchase authentic remote control. At QuickPro Locksmith we do offer clients a genuine remote control that comes with special warranty and sturdy enough to last you for a very long time.
At QuickPro Locksmith we offer key fob programming and re-programming services to reconnect your remote keyless entry with the sensor in your car for effortless locking and unlocking of the automobile. Keyless entry systems can be quite delicate, especially when you are using them for the first time. You need to make sure you conduct checks on their functionality from time to time to prevent sudden breakdown. Give us a call at QuickPro Locksmith and we will be right there to assist you.