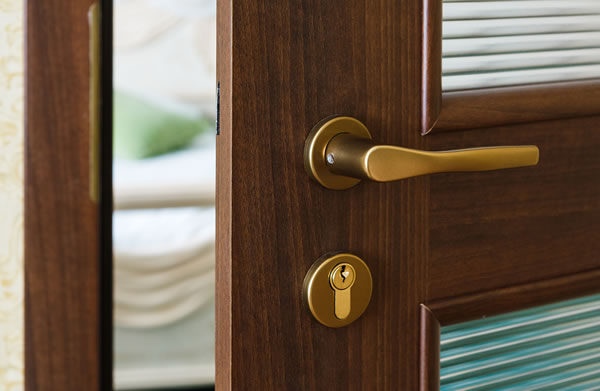 New Locks Installation
Changing out the locks in a home can take a long time if you are doing it yourself. QuickPro Locksmith in Atlanta will come to you and install new locks on all of your doors. Our professionals will make sure that your house is secure and that you have enough keys for the whole family.
High Security Locks
For individuals who want advanced locking systems in their home, we can help. There are a wide variety of high-security lock options that you can choose. From password protected to user responsive systems, our locks are durable and will keep you and your family safe.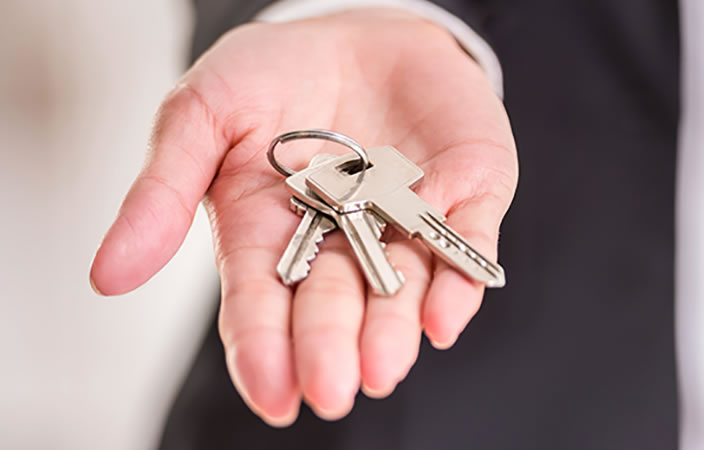 Rekey/ Master Key
Maybe all of the locks in your home use different keys and this no longer works for you. Our professionals can come in and rekey all of your doors so that only one key is required to lock and unlock every entrance to your home. Particularly popular for doors inside the home, we provide Master Key services as well.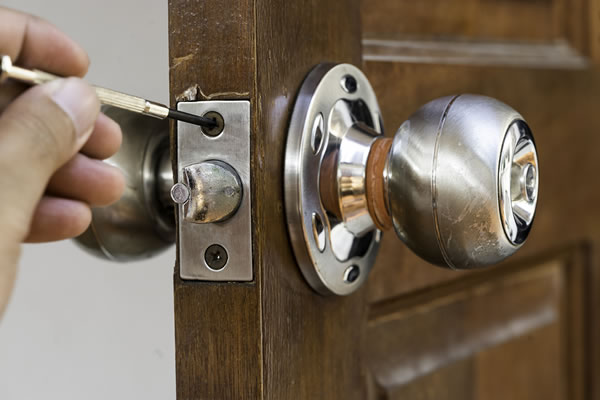 Eviction Service
For landlord's concerned with a tenant's cooperation during an eviction, QuickPro Locksmith ensures that the process goes the best that it can.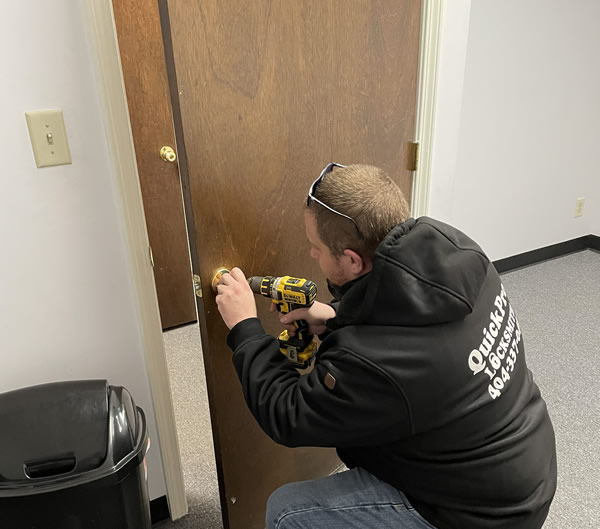 Residential Lockout Services
There is a sweeping moment of dread that occurs when you close your house door behind you only to realize that you've left your keys inside. If you have a hidden spare key under a mat, then you're golden. Of course, if you used that key the last time you were accidently locked out and didn't replace it, then you're back to feeling dread. Your stress levels can increase if you're already running late for an appointment. At least your home is locked up!