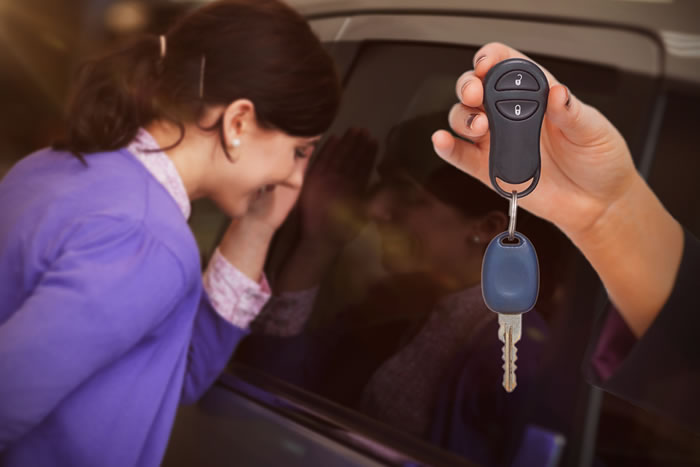 Key Replacement in Stockbridge
Key Replacement in Stockbridge
QuickPro Locksmith is always ready to provide our Stockbridge community with reliable key replacement, key fob programming, and rekeying. As a full-service locksmith, we can provide a key replacement in Stockbridge for residential and commercial properties. You can call QuickPro Locksmith whether you need key makers for a car key replacement, an office key replacement, or a full rekeying. Our locksmith services are available around the clock. Call QuickPro Locksmith anytime.
Lost Your Keys?
If you have lost your keys or are worried that an unwanted person has a copy of your keys, then a key replacement might not be the solution you need. Rekeying might be a better option for you as it changes the key required to enter your property. This option is more affordable than a lock change and QuickPro Locksmith can have the job done today. Call our 24-hour emergency service and request your urgent dispatch.
We Fix Faulty Key Fobs
Key fobs are amazing devices that give you access to your vehicle from a distance. However, as electronic devices, they are prone to malfunctioning. For these keys, a Stockbridge car key replacement might not be the answer. QuickPro Locksmith has what you need, though. Our professional locksmiths are experienced and have the technology to take care of your key fob programming in Stockbridge quickly and effectively. Just give us a call and we can have a locksmith at your location in as soon as an hour.
Key Fob Programming in Stockbridge, GA
Spare Keys Can Save Your Day
Spending hours looking for your keys and searching the web for "key replacement near me" is tiring, stressful, and time-consuming. Why not be proactive and search the internet for "key makers near me" instead? Or just call QuickPro Locksmith. Our key makers can prepare some spare keys in less than ten minutes. Just bring your keys to our location or call to request a dispatch to your location. Place these spare keys in a secure but memorable location so that you can grab them when you misplace your primary key.
Listen to What Our Customers Say
At QuickPro Locksmith, we are committed to bringing our community members' security to its potential. We take pride in our quick service, quality workmanship and parts, and competitive prices. However, we do not want you to just take our word for it. We invite you to read some of our customer reviews and see why so many in Stockbridge choose us for their rekeying, key replacement, key fob programming, and other locksmith services. We look forward to seeing your review after you have experienced our exceptional service.
We Are Available 24/7/365
If you have a security concern and need a locksmith, don't listen to anyone telling you to call back during business hours. When it comes to security, there is no time to take a break. Instead, call QuickPro Locksmith to have a locksmith at your location quick! We are proud to offer our services around the clock. You can call day or night and rest assured that a live representative will take your call.