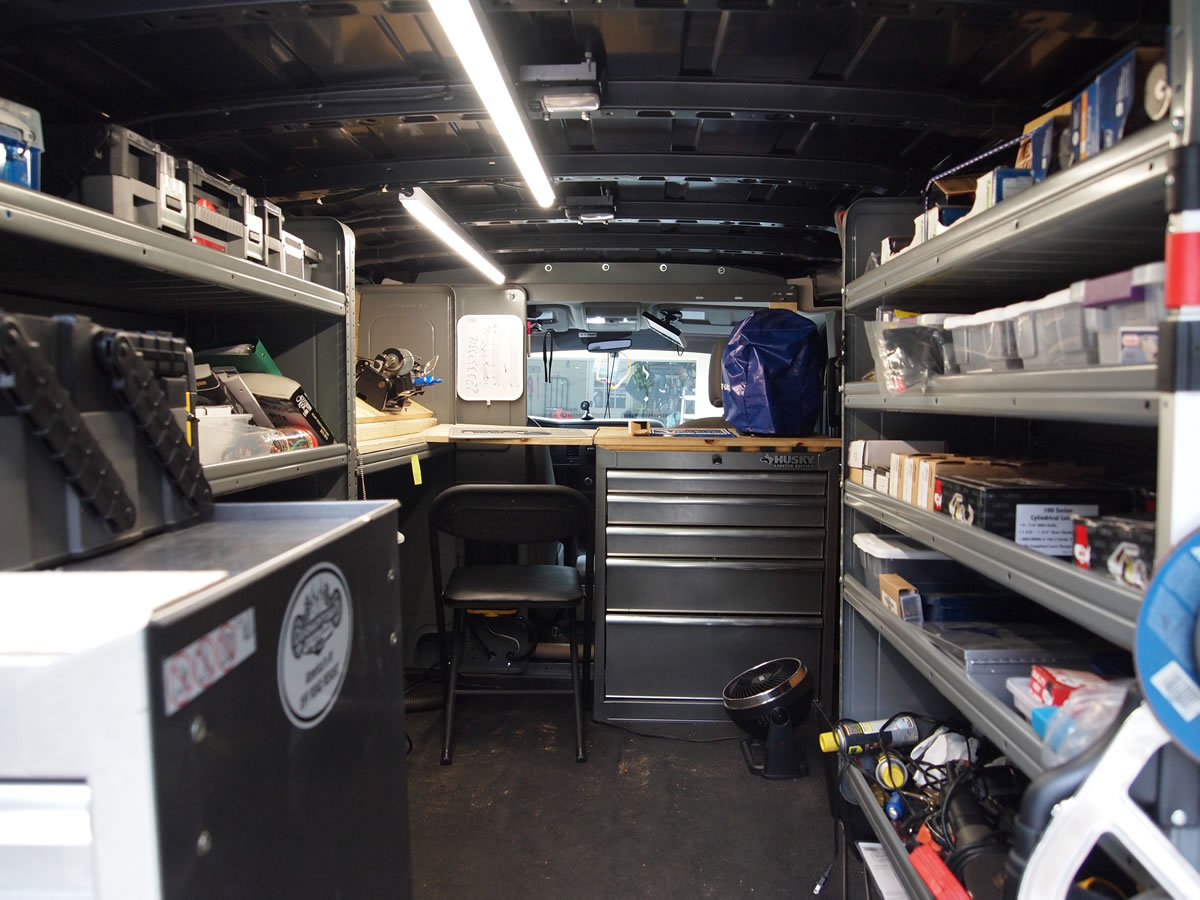 Car Key Replacement in Roswell
Car Key Replacement in Roswell
If your car key is not working, don't just assume that it is the battery, the problem may be caused by something much more serious. You should consider a car key replacement in Roswell to check the manual or remote car key to troubleshoot the problem and proffer a solution. Modern car key remote fobs are amazing in every way, but they will eventually stop working after prolonged usage. The batteries of remote entry keys may die, and a simple replacement of the battery will fix that.
Broken and misaligned buttons on remote keys can also cause your luxury or classic car key to stop working. Broken terminals of battery contacts, for instance, can force the remote key to stop working, in this case, you may want to pull the removed key apart and inspect visually any loose connection or broken part. In case you are unsure about checking broken parts on remote keys, please contact our car key replacement in Roswell technician.
Roswell Car Key Making
QuickPro Locksmith offers a wide range of car key making services
Reprogramming a modern car key is one of the car key replacement services rendered by QuickPro Locksmith in Roswell. For your remote car key to work safely with your car, it must be paired efficiently with your car's receiver unit. This will ensure that anyone with the same car model can use his or her remote key to access your car. Just in case your keyless entry remote control does not pair with your car, you will need a car key replacement technician to reprogram the keyless entry and pair it with the receiver of the car to make it work again. Autokey duplicating service is also available for those who lost their programmed keys.
Autokey duplicating or replacing of broken car key remote is also necessary when the in-built receiver inside your car has been broken. Do not solicit the help of remote key programming technicians online, contact us for a professional car key making to resolve the issue, with peace of mind.
Get car key cutting service with ease, contact QuickPro Locksmith, right now!
You don't have to wait until your car keys get misplaced before you get in touch with our car key cutting technician. It is quite risky to rely on a single car key when you don't have a spare. We provide a car key cutting service whereby the new key works just exactly the way the original key works and you don't even have to show us the original key to get a new one cut for you.
Our Roswell car key replacement technicians have been working on different models of car keys for decades, and that is why our clients have come to trust us. We do believe that a trial will convince you even more on what we can do as regards Roswell car key replacement. Do not think about getting a car dealership for your new key cutting, you will end up spending more and even waiting for a long time with car dealers. Call us today and we will help you out!