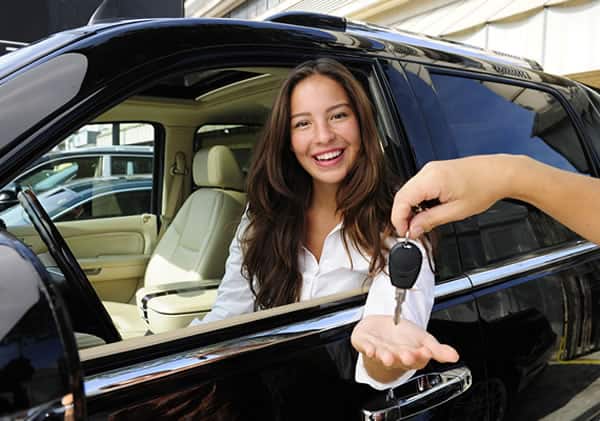 Car Key Replacement in Buckhead
Car Key Replacement in Buckhead
Losing or breaking your car keys is the fastest way to ruin your day. Going without a car isn't an option in today's fast paced world. Drivers need to get to work on time, have to pick up their kids from school or daycare on schedule and don't have the luxury of rescheduling important doctor appointments or business meetings. We understand that you need to get back behind the wheel as soon as possible. That's why the experts at QuickPro Locksmith are excited to offer reliable mobile services including, auto remote key repair and car key replacement in Buckhead, GA. Are you in need of a fast and convenient Buckhead car key replacement or repair? Then call QuickPro Locksmith, and we'll send a rescue team right away.
Buckhead Car Key Replacement
In the past, getting a replacement for car keys was a huge hassle. Driver's often had to pay
Expensive towing fees, or beg a friend or spouse for assistance. It also took hours or even days to get a new set from the car dealership. Now, thanks to the team at QuickPro Locksmith, you can get back on the road fast and conveniently. Our mobile locksmith in Buckhead will come to your location with all the specialized tools and equipment needed to get you a brand-new set of keys. There's no reason to miss work or reschedule your important meeting. Simply give us a call, and we will send someone to your location.
Auto Remote Key Repair
Did your car key break in half? Is the transponder no longer working? Then get quality, reliable help from our professional locksmiths. Our experts can repair, replace and reprogram your car keys on the spot.
Emergency Car Key Replacement in Buckhead
Did you lose your keys at the mall, nightclub or other busy location? Have your car keys suddenly stopped working, but you need to take the kids to school or drive to an appointment? When you lose or break your keys in the early morning, or in the middle of the night, it can be hard to get a local locksmith to answer your call. At QuickPro Locksmith, we always put our client's needs first. That's why we're proud to offer 24 hour emergency car key replacement in Buckhead, Georgia and surrounding metro Atlanta area cities.
Need an Auto Remote Key Repair or Buckhead Car Key Replacement?
There's no reason to stay stranded. If you're having last minute issues with your car keys, all you need to do is call QuickPro Locksmith. We will immediately come to your location and provide a new set of keys so you can get back on schedule as soon as possible. We also offer key duplications, transponder key programming, emergency lockout services, ignition repair and so much more. Contact our office to speak with our friendly staff. We would be happy to offer more information about our wide range of residential, automotive and commercial locksmith services and can also help you schedule an appointment with one of our Buckhead lock and key specialists.