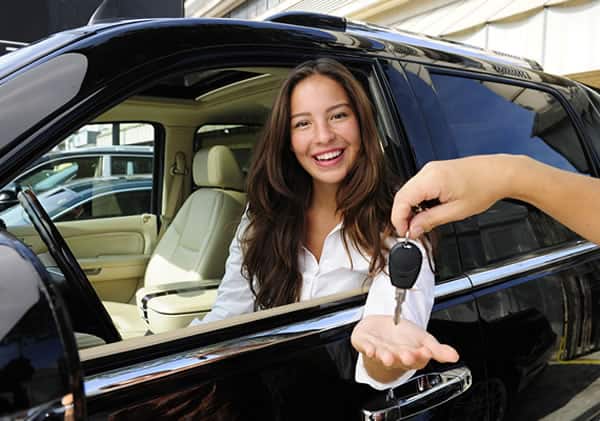 Key Fob Programming in Lilburn
Key Fob Programming in Lilburn
At QuickPro Locksmith, we have the expertise to program a standalone key fob which works without your conventional key while we can also service a fob attached to your keys.
Car key fob is a wireless remote entry system that allows you to operate your vehicle from a distance. You can lock and unlock your car as well as start your car without your mechanical keys.
Many do not realize what an important device they've got until it gets faulty or misplaced. By coming here, we understand you need key fob programming for a reason. Either you want a new fob programmed or want a replacement installed, our full-featured locksmith services in Lilburn have you covered.
However, the methods for programming a key fob varies with vehicle type, model as well as making. With our years of actively serving the car owners in Lilburn, the entire installation or replacement will be completed in minutes.
Want A Key Fob Programmed?
Have a new car and want the fob programmed or need a new key fob programming? You might have come across some half-baked tutorials on how to program your keyless device; however, we recommend employing the service and expertise of an experienced locksmith because of the safety and security of your automobile investment.
At QuickPro Locksmith, our team of locksmiths are experienced with different makes and model of car keys. With our insight into key fob security system, we'll give you expert advice on how to safeguard your investment from theft and hackers.
Key Fob Replacement
If you misplace your key fob and can't stand the hassle of getting and installing a new one, our no-nonsense business approach will get the job done without wasting your time so that you hit the road ASAP.
In case of emergencies, our locksmiths are quick on their feet, and their versatile experience with different locks programming methods helps get your job done in minutes not hours.
Need a Lilburn Key Fob Programming?
When you need key fob programming in Lilburn, you can count on us. If you wish, we will send an experienced locksmith on-site. With all the necessary tools and equipment, our highly trained experts will arrive quickly and get the job done. When you need replacement parts, you can also be assured that our experienced locksmith will get you quality and efficient components.
Besides, if you have a faulty keyless entry remote system, our auto remote key repair services have you covered. Either you are locked out of your car or need your job done quickly, our experienced technicians know how to set you on the road in minutes.
With our transparent and excellent customer service, we've built a track record of satisfied and happy customers in the Lilburn community — partly because of our affordable yet professional services. We'll listen to your needs, understand your needs so we can serve you as required. Need a professional locksmith for Lilburn key fob programming? Call us today to speak with one of our trained experts to discuss your needs.