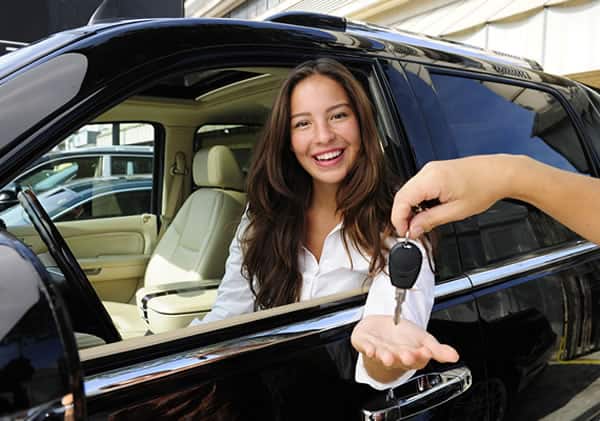 Car Key Replacement in Doraville
Car Key Replacement in Doraville
There are several reasons why you will need car key replacement in Doraville. If for instance your car key is showing signs of wear and tear and it is no longer turning the ignition or the door locks with ease, you need to get it replaced. You shouldn't wait until your car key breaks inside the ignition before you call for car key replacement in Doraville. QuickPro Locksmith offers a reliable car key replacement service you can trust.
Common Car Key Replacement Issues and How QuickPro Locksmith Can Help
There is a wide range of issues that can make your car key become useless. The batteries of your car key fobs can go dead after prolonged usage, and replacing the dead batteries could fix the problem. Some other key fob problems can be more complicated and will require an auto remote key repair services to get the remote key back to its normal working conditions.
Sometimes damaged lock may be the reason why your car key is not working, and this problem is more rampant in older model cars. For older model cars, the car key may become dented, or corroded, and will require constant lubrication just to get it working in the car. Instead of lubricating such old and damaged keys, why not get a Doraville car key replacement to get new spares that work exactly like the original?
In some cases, a faulty ignition cylinder may be the reason why your car key is not working. The lock mechanism of the ignition must function properly for your car key to work. If there is a misalignment in the car ignition system, you will need an auto locksmith in Doraville to diagnose and fix the ignition issue.
Doraville Car Key Replacement
Other Car Key Issues That Requires the Attention of a Car Key Replacement Technician
Internal damage to keyless entry remote control can make your auto key ineffective. If there is damage to the transmitter or receiver of your car, you will need a certified auto remote key repair technician. Keyless entry remotes and transponders may develop a programming issue that will only require the help of an auto coding technician. We can assure you at QuickPro Locksmith that we have capable car key replacement programmers who can get your remote key re-programmed to make it work normally, again.
We also offer Doraville car key replacement service and car key repair for car owners who need duplicate keys, and even key trackers. Our Doraville car key replacement services are affordable and guaranteed to last long. You don't have to entrust your car key issues with dealerships who may end up spending several weeks to fix the issue and they are very expensive. At QuickPro Locksmith, we are familiar with all brands of modern and old model car key repair issues and that is why our customers trust us.
If you have an auto key or a lock issue, please give us a call at QuickPro Locksmith and we will be right there to help you. We do offer On-road mobile services, for convenience.