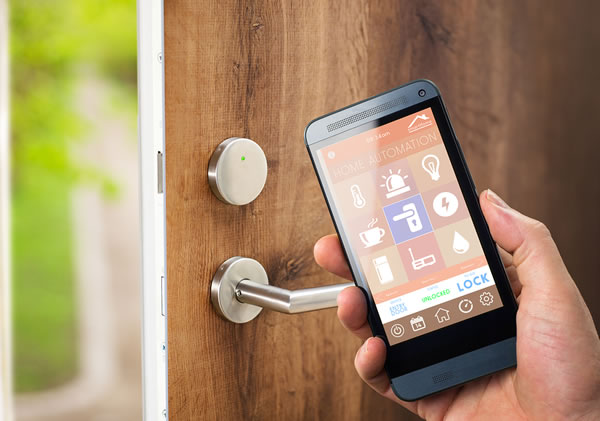 How does Keyless Entry Work?
How does Keyless Entry Work?
Hope you are not hearing the word 'Keyless Entry' for the first time. Even if you are, we will provide you with some insights that will help you create a better understanding of the concept. Just pay attention to the term as the name keyless entry is self explanatory. Simply put, a keyless entry refers to locking and unlocking the doors without the need of a key. With the help of remote transmitter, the owners can lock and unlock the car doors. Most of the modern vehicles are equipped with this technology.
Working mechanism of a keyless entry
By utilizing the wireless radio frequency, the remote-control gains access to the door of the vehicle. This radio frequency is sent through an encrypted channel only for the car. This is a kind of keyless entry where in you have to press a button for locking and unlocking. However, there is yet another type of keyless entry where you do not even need to press any button. The moment you come close to your car, the doors will automatically catch signals from the remote and open itself. This is a cool mechanism that people love and here at QuickPro Locksmith, we can help you enjoy keyless entry for your vehicles.
Come to us and your headache to insert a key in the car will be over.
The Components you need to implement keyless entry in your vehicle
It is definitely very exciting to install a keyless entry in your vehicle but at the same time, you need to ensure that your vehicle is equipped with all the components that will support the keyless entry mechanism. An OEM solution is definitely an added benefit but regardless of your vehicle having this, you will still need to install the entire keyless entry system in your vehicle.
You need to connect with a local authorized dealer who can help you achieve your goals. Only an authorized locksmith can tell you what and how things are going to work for your vehicle. You can call QuickPro Locksmith and our talented team of locksmiths will help you install this very system hassle free.
Call us for your first free estimate of keyless entry installation.
We provide different kinds of entry systems depending upon the condition of your vehicle. Most of our systems are 100% upgradeable. For instance, if you have implemented a keyless entry system that is operated with the help of a button and after some time, you wish to use the other system, we will help you upgrade as and when you need.
After you decide the type of keyless entry you wish to install, you must not forget to hire a professional installer to do so. Installing a keyless entry system is not DIY and you will need our help. Call Quick Pro Locksmith and enjoy a hassle-free installation now.
Our local locksmiths are working 24*7 to help you. Even if your remote is malfunctioning at some point in time, you can connect with us and we will send help as soon as possible.