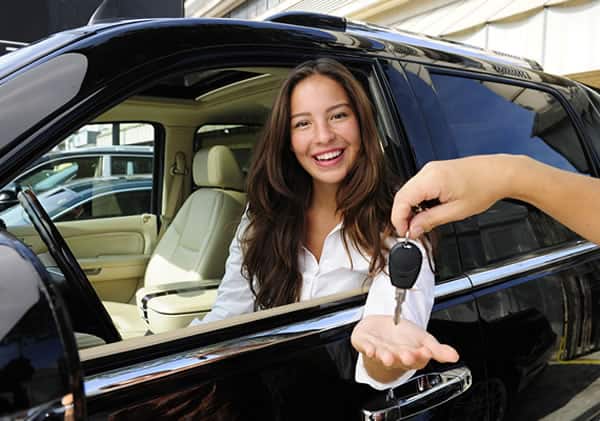 Car Key Replacement in East Point
Car Key Replacement in East Point
Have you broken your car key inside the ignition, lost your keys or are you facing other distressing key-related situations? QuickPro Locksmith will help you with any car key replacement needs in East Point, Georgia.
It can be frustrating when you are locked out of your car or can't seem to start the ignition. Whatever the case may be, this is not the time to panic. Our unparalleled, round-the-clock car key replacement in East Point, will help you regain access into your vehicle's interior. The type of key is also never a problem. Either you have a transponder, keyless entry remote or traditional car key, we'll send a trained specialist on-site to bring you up to speed.
Why You May Need Car Key Replacement
We understand you may need help for different reasons. Most of the times, you can misplace your keys due to busy schedules. When this happens, you'll need a replacement. And to be on the safe side when you lost part of your keys, you might even decide to change the entire key.
Our trained and customer friendly technicians will come to meet you anywhere you are in East Point so you can access and drive your automobile to your workplace, home, or desired location.
Another key-related hassle we've helped many East Point residents solve is faulty ignition. The wafers inside the tumbler of the ignition might have worn out. Years of everyday use can cause a defective ignition cylinder. If a pin or more is broken, you'll need to replace the whole ignition. A trained specialist from QuickPro Locksmith will be glad to help you out.
You may accidentally insert another key into your ignition, especially when you have a big enough ignition to accommodate the key. If you don't want to cause more or unrepairable damage, you'll have to call a professional locksmith in East Point to remove the keys. If this happens to you in East Point, we can help you handle your car key replacement.
We provide professional and Affordable car key replacement services
Though some may think that affordability and quality don't always go together, but we think differently. With years of serving car-owners, we've been able to bridge the gap between professionalism and affordability. East point car key replacement has never been easier with our fast, reliable, and customer-centric services.
Either for your lost keys, auto remote key repair, replacement or repairing ignition-related problems, we have you covered. QuickPro Locksmith will understand your needs, provide expert advice, take you along the process so you can feel satisfied as well get your car secured.
Our turnaround time is exceptional
The time it takes to service your vehicle or car is never a factor. Once you are ready, we are too. Regardless of the type of vehicle, car make, or model, our trained engineers have versatile experience to handle your automobile needs. Wherever you are in East Point, Georgia, we'll send a competent hand to handle your vehicle or car so you can keep moving as soon as possible.
We are readily available for your professional car key replacement in East Point, contact us today.