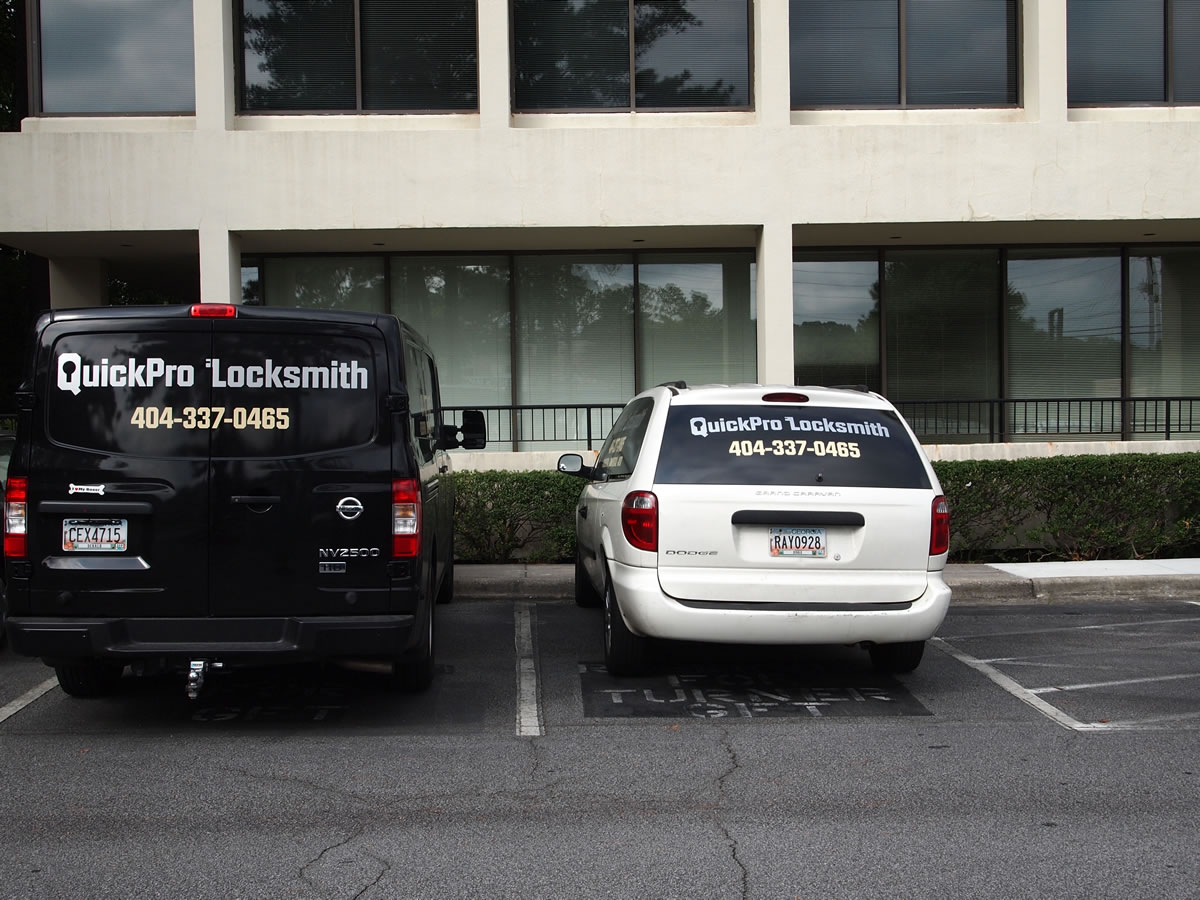 How Much Does It Cost to Get a New Key From a Locksmith?
How Much Does It Cost to Get a New Key From a Locksmith?
Do you need to make a new key for your home, office, or vehicle? Finding a locksmith that offers a reliable key duplication service can be overwhelming, especially when you moved into a new property. You'll also want to understand the process how much it will cost to get a new key.
The cost of making a new key varies depending on the situation and the locksmith rendering the service. However, here is the average price for getting a new key from most of the reliable locksmith. Feel free to enquire from QuickPro Locksmith about the price listed below. We are considerate in most emergency situations.
The Cost of Making a New Residential Key
The cost of duplicating traditional residential keys is relatively affordable, especially if you don't need any additional service. However, if you'll need to replace or repair your locks as well, the cost will go a bit higher.
Here's what it'll cost you to replace your residential lock and key:
Keyless Deadbolt Replacement - $30 - $45
High-Security Locks - $70 – $200
Bars and gate locks - $65 – $120
Entry gate locks: $125 – $455
Decorative handle sets - $140 – $465
Sliding door lock - $40
Basic lock installation repair - $80
Screen door lock - $40 – $120
Remember, it is better to change or rekey your locks when you moved into a new home. It is impossible tracking keys from the former tenant.
The Cost of Making a Car Key
In the past, cars have traditional locks and keys. Today, car locks and keys come with sophisticated technology to improve convenience and overall security. Replacing modern car keys would cost more than replacing traditional keys.
Car key duplication service cost between $95 and $125. Here's the average cost of making a new car key:
Fobik or Proximity Keys: $220 – $425
Laser cut keys: $90 - $155
Keyless Remotes or Remote Head Keys: $125 – $280
Transponder keys: $95 - $120
Hiring a locksmith to replace your car keys would cost less than contacting a dealership. More so, a mobile locksmith can deliver services at the spot, saving you the headache of towing your car to the dealership.
The Cost of Making a Commercial Key
Replacing a commercial key is typically affordable. Nevertheless, the average cost of making a new commercial key depends on the kind of lock and key you need to replace.
Here's a breakdown of what it would cost to replace your office keys:
Mortise systems: $70 - $85 per hour
Door closer: $65 – $80 per hour
Master key systems: Starts at $35 per cylinder
I/C core: $80 – $125
Installing new locks : $80 per hour
We recommend replacing your commercial locks and keys once over a few years. This will enhance the security of your office, especially if a lot of people have spare keys with them.
Final Thoughts
You can avoid long waiting time and inflated rates of dealerships by contacting QuickPro Locksmith for your car key duplication. We offer quick, reliable, and relatively affordable locksmith services. Schedule for an appointment if you want to improve the security of your home, office or vehicle.