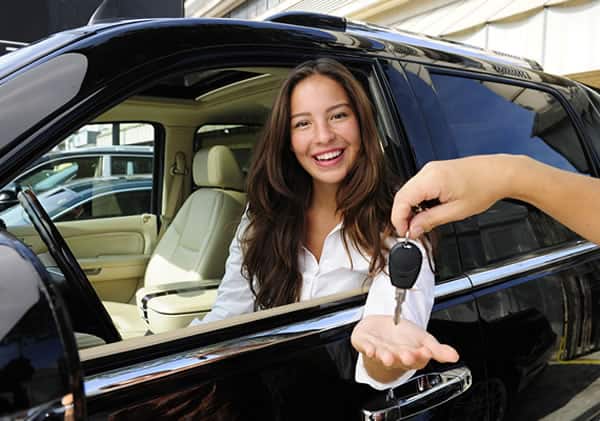 Key Replacement in Woodstock
Key Replacement in Woodstock
Keys and locks are age old mechanisms designed to keep your personal property safe from theft and vandalism. Unfortunately, misplaced keys and broken keys are just as old. The good news is that QuickPro Locksmith is available to offer you reliable key replacement in Woodstock. It does not matter whether you need residential or commercial key replacement. QuickPro Locksmith has your certified key makers in Woodstock. Stop searching the web for "key makers near me" and call QuickPro Locksmith to speak with a live representative now. We can have a locksmith dispatched to your location within the hour!
We Use Quality Tools and Hardware
Poor quality material makes poor quality keys. At QuickPro Locksmith, we use top quality hardware for our key replacement in Woodstock. This way, you will not have to worry about your keys breaking quickly. If you want long-lasting keys, then choose the professionals who work with top quality lock and key manufacturers such as Kwikset, Yale, Schlage, and more. We are proud of our commitment to top-tier quality.
Key Fob Programming in Woodstock, GA
Let's Get You Back on The Road
It is far too easy to take our cars for granted. We only notice how truly big the world is when we lose access to our vehicles. A broken key, malfunctioning key fob, or misplaced key can make you aware of this fact in a snap. No need to worry, though. QuickPro Locksmith can have you back on the road in as soon as within the hour! We can take care of your car key replacement and are also your premier, trusted key fob programming experts. Call QuickPro Locksmith now to get back on the road!
Protect Your Property from Unwanted Guests
Locks and keys are meant to keep strangers out of your home but sometimes you worry about people who might have a copy of your keys. If you have misplaced your keys, then we recommend rekeying. Rekeying is a quick and affordable alternative to changing the locks. Instead of paying for new locks and spending time changing each one, rekeying adjusts the configuration of the lock so that a new key is required to unlock it. If you want a peace of mind, then call QuickPro Locksmith to schedule your appointment for a rekeying today.
Why You Should Make Spare Keys
Imagine having an important meeting in less than an hour and noticing that your key is broken or that you have misplaced it. Frantically searching the house will take a lot of your time and will be wasted unless you happen to find it. Looking around the web for "key replacement near me" is a good idea but it will also take some time. Why not make copies of your keys instead? Take control of your life and be proactive. Call QuickPro Locksmith to make spare keys.
Always at Your Service
You don't have to worry about being locked out of your car, home, or business for long. When you need a key replacement, rekeying, or key fob programming in Woodstock, just call QuickPro Locksmith to have a certified locksmith dispatched to your location as soon as within the hour. We are available 24/7. Call now!