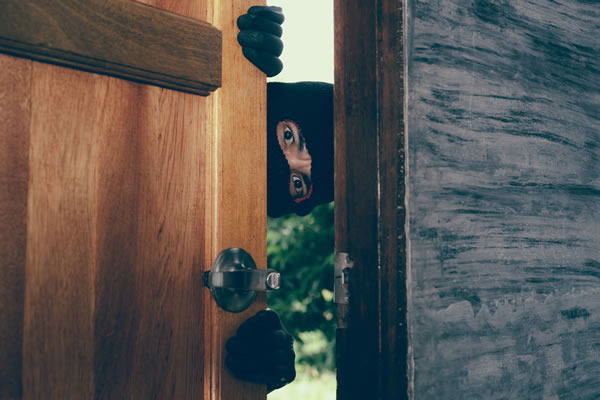 New Security Solutions for 2020
New Security Solutions for 2020
The new year is the ideal time to audit the security devices at your home. Fortunately, there are smart digital security tools that will make your home much secure in this modern era. There are endless options for security upgrades for residential and commercial properties and a certified locksmith in Atlanta is the only one who can help you make the right choices. Please contact us at QuickPro Locksmith
New Security Solutions You Should Consider in the New Year
Installing new deadbolts should be one of your main considerations this new year. They seem to be traditional but they still provide some of the best physical protections from intruders and theft. Intruders often check the door locks before they attempt to invade a home. By installing new deadbolts, you can prevent break-ins in your home since deadbolts can be very difficult to breach. Installing a smart doorbell is another option you should consider. Smart doorbells are becoming more popular these days because they offer an added layer of protection. Most of the available smart doorbells today do come with an in-built camera, hence you can see visitors as they approach your door, even from remote distances.
Other New Security Solutions You Must Consider in the New Year
Adding door alarms to existing doors can also be an ideal security upgrade to your property this new year. Burglars hate loud door alarms and that is why they vacate a mission once they come in contact with such devices. Fortunately, door alarms can be placed on just any type of doors, these include the patio sliding doors. Once you have successfully installed an alarm on an exterior door, you may display a yard sign to show that your home is secured by alarm security systems. Burglars or intruders will normally bypass homes with visual signs of alarm systems. In addition to door alarms, you should consider keeping valuables in the safe. Jewelry and a small electronic device, for instance, should be locked safely in a home safe that is widely secured. Fortunately, our local locksmith technicians can help you install smart door alarms and safes for keeping your valuables intact.
Get Your Home Security Solution for the Year Now!
At QuickPro Locksmith, our main priority is to keep you and your possessions safe and that is why we offer a wide range of residential and commercial security systems. From indoor to outdoor security locks, surveillance cameras, and alarm system there are lots of options for you to consider. We also repair and replace damaged security devices, and we can help you install smart security systems. We are just a phone call away from you; therefore, you can contact us easily. Our expert technicians will inspect your current residential or commercial security set up to identify the weak points and to provide the most appropriate upgrades. Please contact us at QuickPro Locksmith and we will be right there to upgrade your security system for the new year.