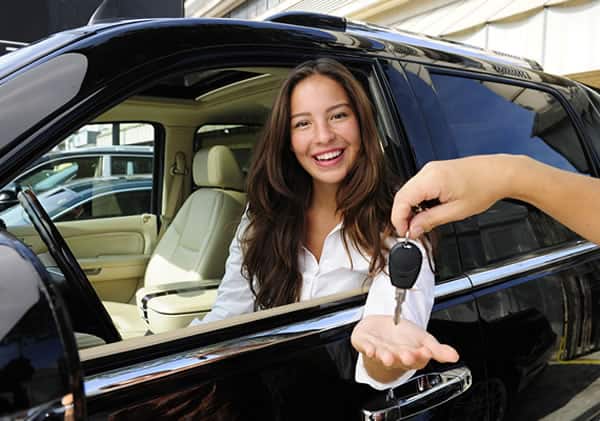 Key Fob Programming in Roswell
Key Fob Programming in Roswell
Get On-site Key Fob Programming Today!
Keyless entry remote programming service is available for all automobiles that rely on key fobs to operate. Whether your remote key head comes with a transponder chip or not, you need a key fob programming to keep it functional. Only a licensed car dealer or locksmith in Roswell GA can provide an efficient and reliable key fob programming in Roswell. If your remote key fob is broken or damaged, please contact QuickPro Locksmith for reliable key fob replacement in Roswell. We provide an on-the-spot key fob replacement and key fob programming for all advance models and brands of cars that rely on key fob remote keyless entry system.
Key Fob Replacement Services for Your Needs
In addition to having access to expert automotive locksmith technicians, you will also have verified key fob compatibility with your car to ensure that it works efficiently with your vehicle. With our key fob programming technicians, the fob's functions will be verified per the programmed features and the typical key fob replacement service duration is brief, hence you don't have to wait the whole day to get your key fob replaced or programmed. You may have to provide the original key or fob at the time of the fob replacement or programming service. You don't have to worry if you have lost your key fobs, our expert technicians will find a solution.
Reasons Why You Should Hire a Professional Key Fob Technician
Get 24/7 Key Fob Replacement and Programming Today!
A lot of research must be conducted even before you get a key fob programming service in Roswell. You must provide evidence that you are the registered owner of the car, and you must provide information on where you purchased the key fob. The technician must know whether the car will require a pin code read or BCM conversion and he must be sure that you have purchased the correct remote key before proceeding with the key fob programming. While some key fobs can be fairly replaced and re-programmed easily, some models do require complex sequences of programming. for fairly easy-to-program key fobs, a technician may simply guide you through the process on phone.
Resolve Your Key Fob Issues on Time, Contact QuickPro Locksmith
If you have a key fob from and hardware store, it may likely be a cloned key and may not work, you have to contact a certified locksmith technician to get the key fob programmed for your car. There are lots of imitations out there and you must be careful where you buy key fobs. Most key fobs purchased online can be ridiculously cheap but they may not be compatible with your car brand or model. For the original remote key systems that can be programmed to match your car efficiently, please contact our licensed technician today. We have been providing key fob replacement in Roswell for many years, please give us a call today at QuickPro Locksmith and we will be there to provide on-the-spot key fob replacement or programming to get your automobile back on the road.