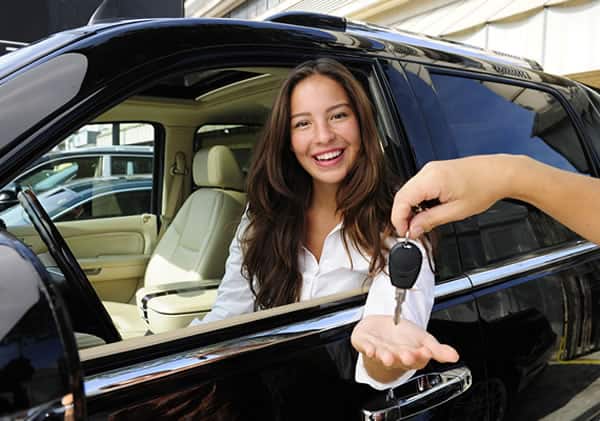 Where to Get Car Keys Made
Where to Get Car Keys Made
Are you looking for the proper place to get your spare keys made? Please do not hesitate to contact us at QuickPro Locksmith, the ideal locksmith place where you can get a key replacement, and key duplication from certified and highly professional locksmith technician.
It is important that you take your vehicle keys, documents, and your vehicle with you to the locksmith to facilitate the making of a new key.
Making the Copy of a Standard Key
Your favorite place to make a copy of your standard key is the local trusted Locksmith. Though there is a possibility to get a copy of your standard key at local stores and dealerships, there is no guaranty that you will get a professional service. Key making services at such places may cost much more.
There are several reasons for you to choose QuickPro Locksmith to make your standard cut key. First of all, our certified technicians have been making keys for many years, hence your spare key is guaranteed to work even after the first attempt at usage. Secondly, our locksmith can cut a new key by its code, which means you will get the factory-fitted original cut key without any wear.
Making the Copy of a Laser Key
Most mega stores and hardware stores in your local area will not be able to cut laser keys for you, because it involves the use of a special type of key-cutting device. Your local locksmith and dealership should be able to handle the making of a new laser key. At QuickPro Locksmith, our certified and highly skilled locksmith technician will help cut the laser key and will tell you whether your transponder keys need new programming.
Making Transponder Keys, FOB and Remote Key
FOB, and transponder keys must be programmed with your car and only a reputable locksmith and dealerships can handle these key-making services. Your car must be present when these keys are made because the programming tool must be connected to the ODB port of the car. In all cases, the keys and remotes for your car must be available when Transponder keys, Fobs, and remote keys are being made.
Have You Lost Your Car Keys? QuickPro Locksmith Offers 100% Reliable Solution
If you have lost your key and there is no way you can get your car to us, please give us a call and our mobile technician will bring the tools to create a new key for you. Locksmiths use the term "Key Origination" to create a new key when the existing one is lost.
In order to create a new key when you have lost the original, we will need your vehicle's VIN if you can't provide the key code. Getting your key remake, rekeying or key replacement services will cost you much more and you will have to wait for a very long time. Contact us at QuickPro Locksmith and we will remake your key, regardless of your car model, brand and year model. We offer 100% guaranty on our services.