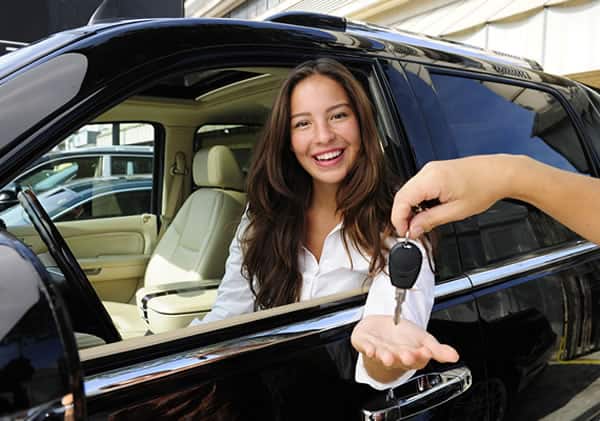 Car Key Replacement in Lithonia
Car Key Replacement in Lithonia
Car Key Replacement in Lithonia services has become necessary due to the high risks of losing car keys. You don't have to wait until you lose a key before you get a car Key Replacement services, contact QuickPro Locksmith today, and we will create a completely new key from an existing one.
Have you lost the only car key in your possession? You don't have to worry about this because QuickPro Locksmith offers emergency Car Key Replacement in Lithonia. All that is needed to produce a new car key from nothing is the key code and our certified locksmith in Lithonia will generate a new duplicate key. You wouldn't have to wait for days to get a new duplicated key, this is one desirable feature that makes us better than auto dealerships.
QuickPro Locksmith Offers Reliable Lithonia Car Key Replacement Services
Car keys will eventually break down, as a result of years of continuous abuse or usage. You don't have to wait until your car key breaks down before you get a Lithonia Car Key Replacement services. once you discover that break lines are appearing on your key or when you struggle to turn the key in the lock or ignition, you should contact us at QuickPro Locksmith. We specialize in providing prompt Lithonia Car Key Replacement services for broken keys, and keys that are worn-out or becoming flattened.
You will need to provide your Vehicle Identification Number (VIN) just to confirm your ownership of a car. In most cases, you will have to provide more than your VIN if you seek the help of a car dealership. Consider the exorbitant costs and the long waiting time of using a dealership to the lower costs of hiring a professional Car Key Replacement service provider like QuickPro Locksmith. Our services come with a warranty.
Auto Remote Key Repair in Lithonia
Have You Misplaced Your Car Keys? Contact QuickPro Locksmith
The average car owner will lose his or her car keys at one time or the other, this is the reason why having an emergency key replacement service provider is important. It is easy to lose your car keys when visiting a friend, or when attending to so many issues at the same time. Don't get caught up in constant misplacement of your car key, contact QuickPro Locksmith today!
In addition to providing ideal key replacement services, we can also provide you with a key tracker that you can use to track the location of your car keys at any time. We also provide car key services such as extraction of broken car key in the ignition or door lock. There is no brand or model of car that we can't handle when it comes to duplicating or replacing keys.
Our locksmith technicians conduct a proper diagnosis of car key related issues, especially with the use of modern diagnostic tools. Our services come with a special warranty because we make use of top quality replacement parts. Please give us a call today at QuickPro Locksmith if you have any issue with your branded car key.