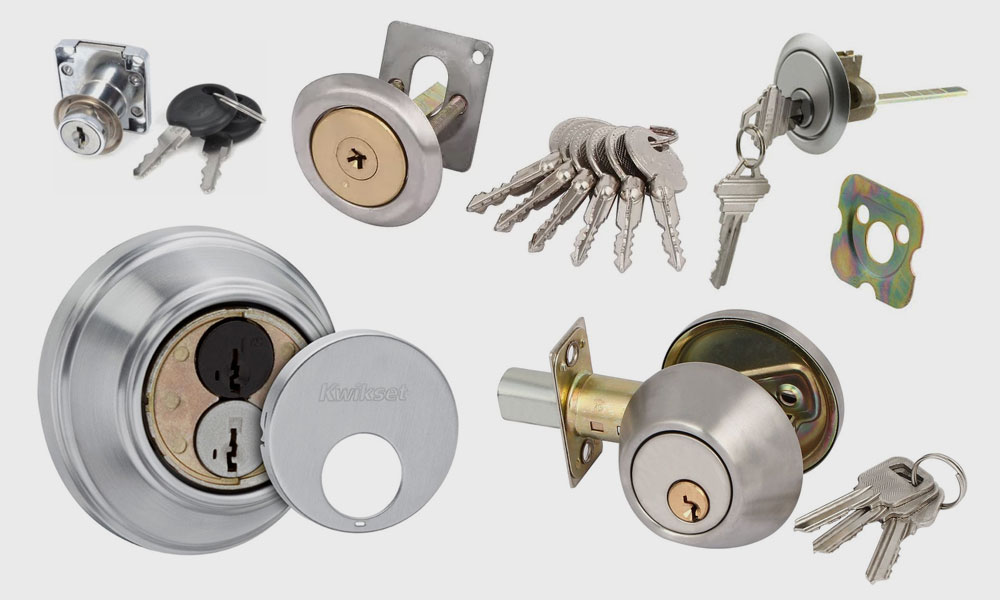 Is Schlage or Kwikset Better?
Schlage vs. Kwikset
If you stumbled upon this article, you are most likely looking to change the locking system in your home and you're between Schlage and Kwikset. Lucky for you, here at QuickPro Locksmith, we discuss all things locking including these two types of locks.
While these two aren't the only options when it comes to different kinds of locks, they just happen to be the two best-sellers on the market. In fact, these two locks are used in 95% of homes today. Let's discuss why…
Availability
To start, these two locks are extremely to find. Most homeowners want to go to their local hardware store, get what they want, and get out. They don't want to have to go to multiple different stores to find what they are looking for, which is why 95% of homeowners have one of these locks. This is a tie-breaker.
Security pins
When thinking of security pins, we want you to picture a deadbolt in your mind. It's known that the more secure a security pins is, the more difficult it is to break into that lock without the proper code or key. Schlage used 4 different security pins in their locks, whereas Kwikset only uses 2 – the clear winner of this battle is Schlage.
Drill resistant
While you may not think this part of your lock isn't important because it doesn't do anything but add a certain look to your lock, but the drill plate on your lock is one of the most important components. This drill plate should always be drill resistant to decrease your chances of a break-in. This piece is made to protect your lock from any unwanted guests from entering. The plate on any Schlage lock is 100% drill resistant and impossible to get through. Kwikset locks aren't made with this protective plate, allowing unwanted drilling to take place. Another clear winner in this battle.
Price
When it comes to changing your locks, you obviously want something reliable, but you don't want to go into debt because of the lock you choose. But when it comes to choosing a lock, you do want to choose a quality lock to ensure you and your family's safety. When it comes to comparing the prices of the two locks, Kwikset locks average about $14 for a brass deadbolt whereas Schlage locks average about $30. But it's important to keep in mind the benefits you get from the more expensive lock.
Which one is better?
It's finally the time you've been waiting for. We asked our reliable locksmiths here at QuickPro Locksmith who they thought the winner is, and they all guessed right.
And the winner is... Schlage! While this battle of locks was one-sided, we don't want to knock down Kwikset. These are amazing locks if you are looking for something basic and not too intense. But, we have to hand it to Schlage – they make some incredible locks. They are break-in resistant and they increase the safety of your home like no other. If you're looking for QuickPro Locksmith's #1 recommendation for a new lock, we choose Schlage all the way!