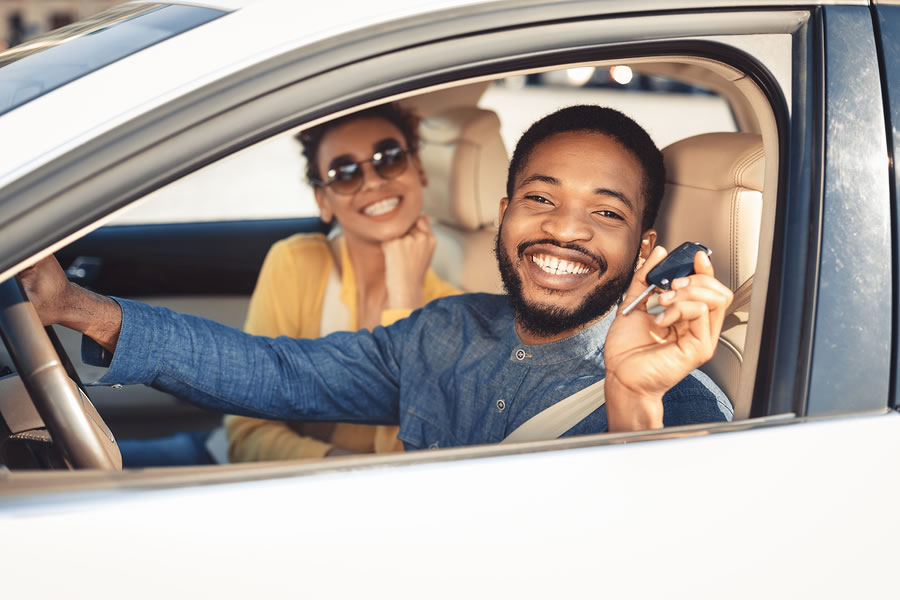 Key Replacement in Fairburn
Key Replacement in Fairburn
Keys are especially important security tools to protect your property from theft, vandalism, and other sorts of unauthorized entry. However, they are also prone to breaking and getting lost – especially if you have a key fob. Fortunately, residents in Fairburn have a reliable option for key replacement, rekeying, key fob programming, and general key making. Just call QuickPro Locksmith to speak with a live representative and schedule your key replacement or key fob programming in Fairburn. We are available 24 hours a day, so do not hesitate to call. We can have a certified locksmith dispatched to your location any time of the day – or night. We are ready when you are.
Let's Get You Back on Schedule
Nothing can ruin a day like a misplaced key or broken key. Imagine having to run an important errand or make it to a crucial meeting but notice that your key is missing or your key fob is malfunctioning. QuickPro Locksmith can have you back on schedule in no time. Our mobile locksmiths are optimally placed around Fairburn to optimize the response time. This way, we can have you back on schedule as soon as within thirty minutes. Call QuickPro Locksmith to arrange a key fob programming or key replacement in Fairburn now. Our live representatives and certified locksmiths are on standby to take your call.
Remember to Make Copies
Sure, QuickPro Locksmith can get to your location and get started on a key replacement as soon as within thirty minutes, but there is a better strategy. When your key makers from QuickPro Locksmith arrive, remember to ask for extra copies. Store the copies in a safe and memorable location so that you can quickly grab them when your primary key is not working or is misplaced. Then, you can search for the primary key when you have spare time. Copies are also useful if you have guests or kids that need access when you are unavailable. Call QuickPro Locksmith to get started on your Fairburn key replacement today.
Key Fob Programming in Fairburn, GA
What Is Rekeying?
Many people know about changing locks. It is intuitively named after all. However, not as many people know about rekeying. While changing the locks costs a lot in terms of labor and parts, rekeying is quick and affordable. At the same time, they achieve the same goal of securing your property in the event that someone has a copy of your keys. Rekeying is simple. The certified locksmith from QuickPro Locksmith will reconfigure your existing locks so that they require a new key for entry. Call QuickPro Locksmith to learn more about rekeying and schedule your flexible appointment.
Get A Key Replacement Today!
You do not have to search the web for "key replacement near me" when you need urgent assistance. There is a quicker way. Call QuickPro Locksmith – it's in the name after all. We offer our key making and key fob programming in Fairburn at any and all hours of the day – or night. Call QuickPro Locksmith to request an urgent dispatch now.